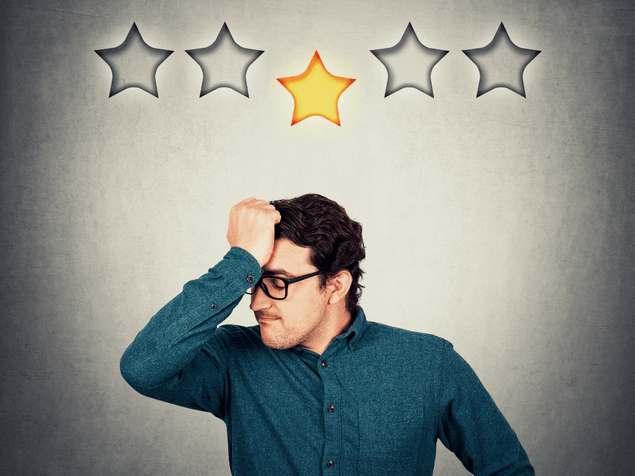 Insurance can be confusing. Questions can come in many forms. What insurance is right for me? How do I make a claim? How to make a nomination? A Google search may not always be enough as insurance plans can vary due to fitting different needs. Queries can be personal. So customers turn to insurance Customer Care. Even then, their problems might not end there. Here are some of the top problems faced by customers in insurance Customer Care.
a) Limited working hours
Working customers are usually busy during these hours and may have to use their break time to reach out.
b) Slow response
A quick response is important not only for the customer's convenience but also because some situations are time-sensitive. Such as in the case of making a claim or checking if the policy is still in force.
c) Answering customer queries
Questions about insurance can get complicated. The ability to answer different types of queries requires strong knowledge.
d) Lack of diverse channels
Customers have preferred channels. Sometimes a more convenient channel is missing.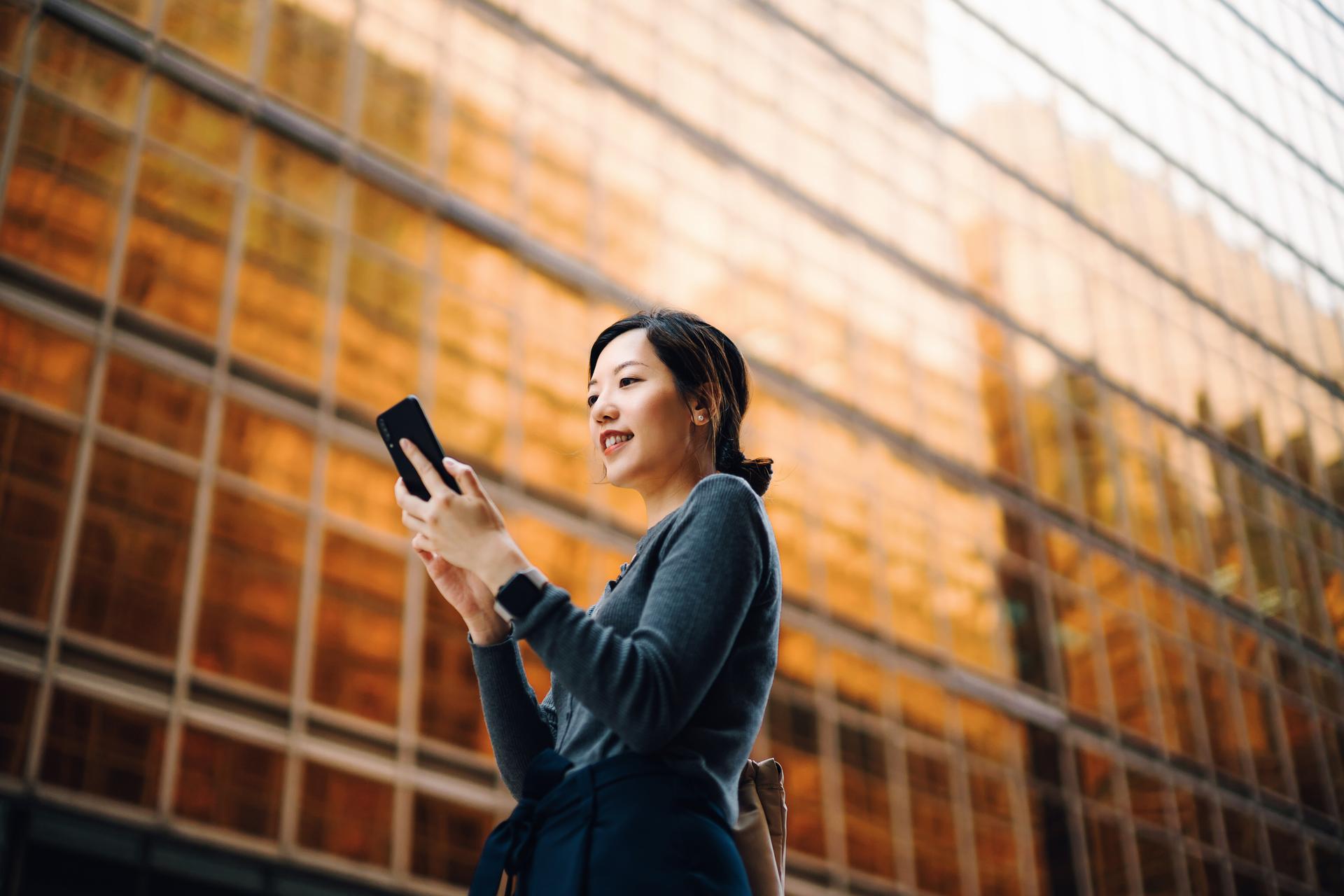 FWD Insurance Addressing The Problems
FWD Insurance's chatbot, Fiby can address many of these major problems faced by customers:
a) Limited working hours - Fiby is available 24/7.
b) Slow response - Fiby answers instantly.
c) Answering customer queries - Intelligent chatbot that can answer insurance-related questions. Also links to informative insurance articles based on the question. However, if human assistance is needed, there will always be the option to transfer to a human live chat or other channels.
d) Lack of diverse channels - There are many ways to get in touch with FWD Insurance's Customer Care.
FWD Insurance has three channels that are simple and convenient:
- WhatsApp
- Facebook
- Website Live Chat
We also include alternative channels:
- Give us a call at +1300 22 6262
- Email us at ask@fwd.com
- Visit one of our branches closest to you